The featured image above isn't clickable but you can use this link here to Register and Learn More about Automated Trading with FX Choice
Script That I Made For You If You're Trading Forex And Using The MetaTrader 5 Platform
And my script is free to download, you can use this link here to go directly to the official MetaQuotes Website where they published my script.
I'm actually surprised how many people are using this script and it's translated by other people in 6 other languages as English what I think is very cool, many people voted and it has 4 out of 5 stars! I'm very proud of that and the last detail I want to say is that over 4,000 people already used it and it's still counting today
I made a screenshot from the MQL5 page where you can see all the details what I just talked about below, you can also read the description which I wrote myself in English… Just click on the image to enlarge. The second image is an example of how it would look like if you have it installed and using it on your MetaTrader 5 Software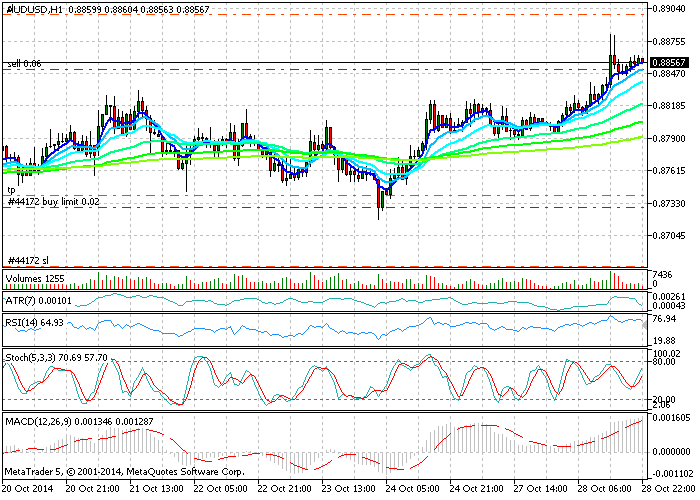 Made by Ricardo Penders 'TheDutchTrader'
Free download of the 'Script and Template for Market Analysis' script by 'TheDutchTrader' for MetaTrader 5 in the MQL5 Code Base.
JVZoo Product Feed